The world is big...
The internet is bigger.
Showcasing your business to the world should be easy. We are here to help with that. Offering designed solutions in Shopify, Wordpress, Graphics and Web.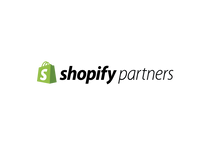 Our first choice for E-Commerce
Partners since 2015, we specialize in Shopify theme development, store build-outs, and POS systems.